Dolphin Tales
We started our series of dolphin videos called Dolphin Tales back in 2011 with our first Dolphin Tales video.
Since than we have produced more than 50 videos showing what has been happening during our retreats each year. A subscription to our WildQuest Youtube channel makes sure that you never miss a new release.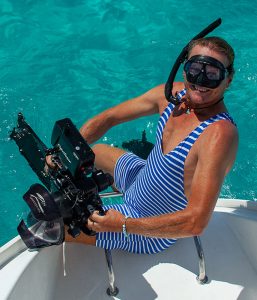 All the videos are shot and edited by Atmo, who started his underwater videography at WildQuest back in 2000.
Watch his very first WildQuest video!
Wow … that seems like a long time ago now. Since then his videos bring dolphin love to thousands of people around the world.
Enjoy a stunning selection of his latest dolphin videos.