Live Q&A Feb 6th
Everything you ever wanted to know about WildQuest's program, Bimini the island, how to get there and how to book a week at WildQuest. Our reservations specialist Nala Cardillo answers all your questions, live.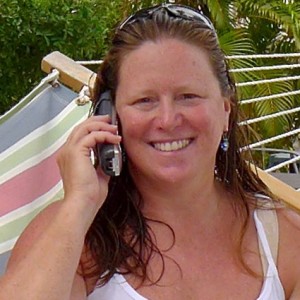 Join us on Facebook on Tuesday February 6th
5pm Pacific | 6pm MST | 7 pm CST | 8 pm EST
Get your questions ready, post them up during our live session and Nala will answer as many as she can.
Tell your friends so they can join us too.